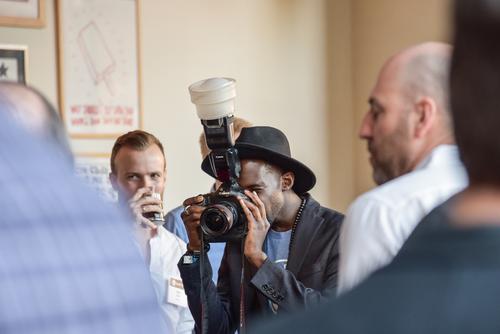 Meet Waldo, the sales and marketing phenom of your professional photography dreams.
Send personalized photos, and fast.
Waldo leaves the photo-taking to you and jumps in when you need him the most. Using Waldo, your clients can simply subscribe to your album via SMS or mobile app. As soon as your photos are uploaded to Waldo, each prospect receives their photo proof right to their phone with one-tap mobile purchasing. The future of photo delivery is here.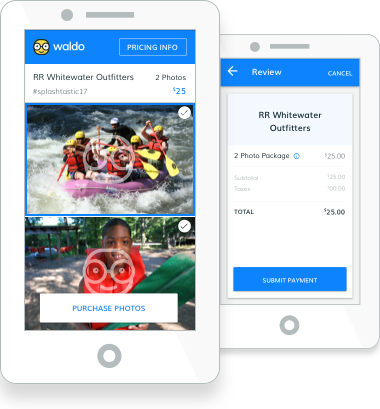 Boost sales with in-app mobile purchasing
Leverage Waldo Pro's mobile purchasing platform, where your clients can view their photos via the Waldo app and purchase with ease.
Turn every photo you take into a marketing opportunity.
With Waldo Pro, photos are seamlessly delivered to those you photograph accompanied by your brand and one tap away from your portfolio. Those you photograph can easily retrieve their photos via Waldo's easy to use texting platform. The hassle of spending hours sending photos to clients are over. Waldo does it automagically.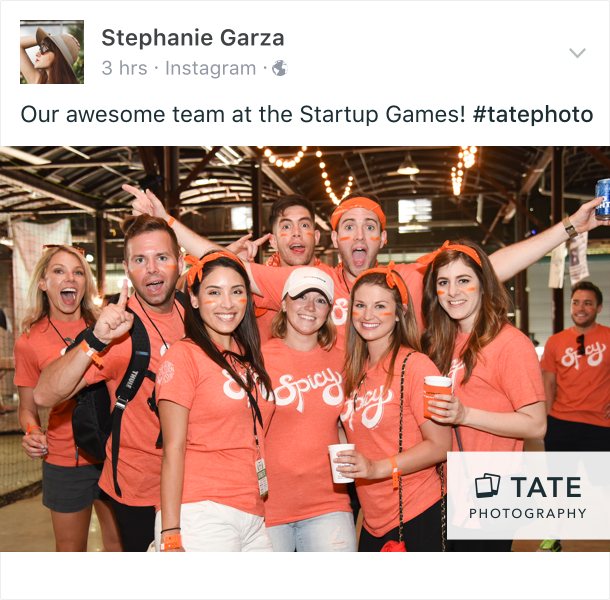 Have an upcoming event?
Use waldo
events
and get more out of your event photos.
Learn More