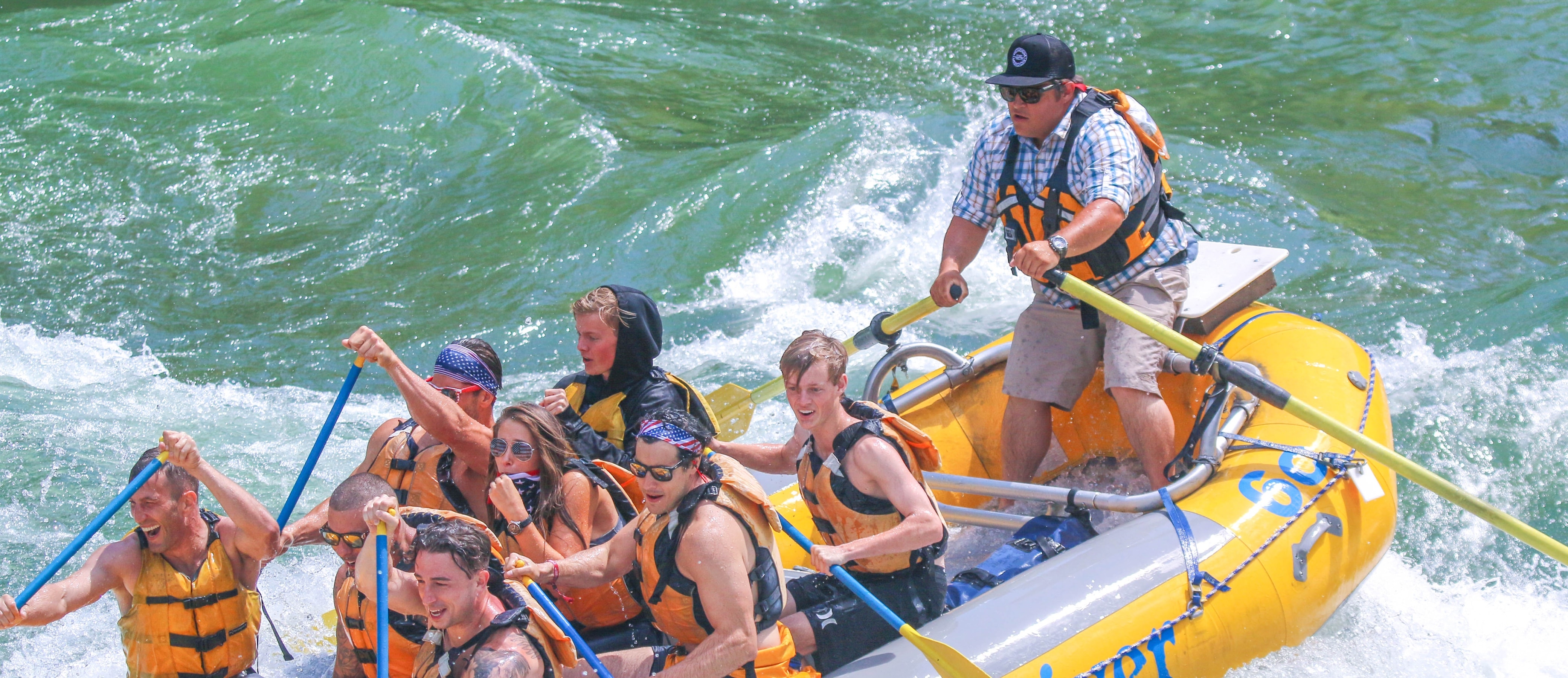 Souvenir photos, simplified and sent straight to your phone.
Want to wow your guests with real-time photo delivery?
Let's Talk
Delight your guests. Amplify your brand.
Waldo is an intelligent photo delivery platform. Using a proprietary, AI-driven platform, Waldo delivers your guests' photo memories directly to their phones via text or mobile app in near real-time.