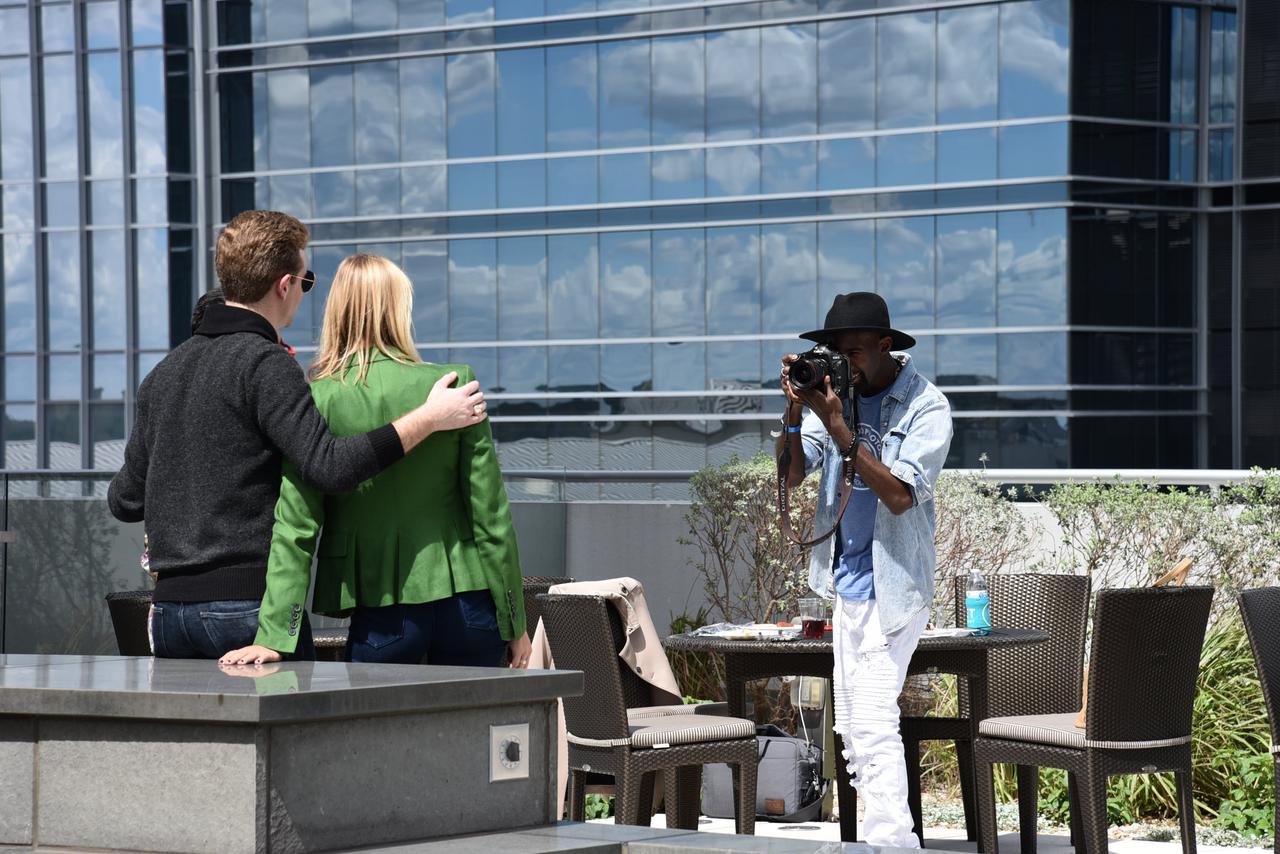 Your event photography. Seamlessly delivered to your guests' phones.
Create Album
Learn how Waldo can supercharge your event, engage your attendees and deliver some pure delight.
Delight guests with real time photo delivery
The days of your guests wading through huge event albums to find their needles in the haystack are over. Waldo delivers photos to your guests instantly, right to their phones.
Deliver your brand through memories
Easily apply your logo to your event photos, and your guests will amplify your brand every time they show them off to family, friends and on social media.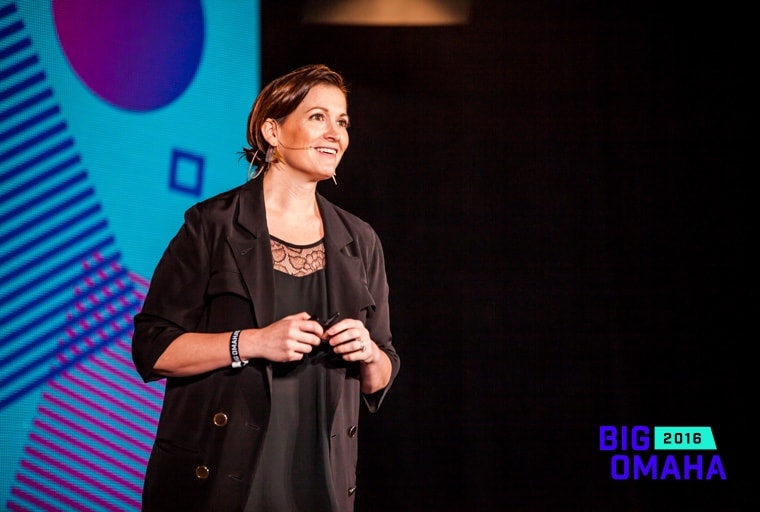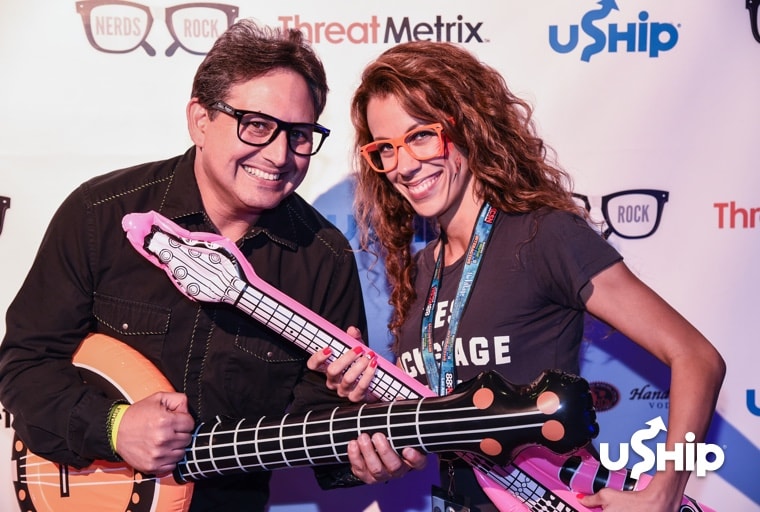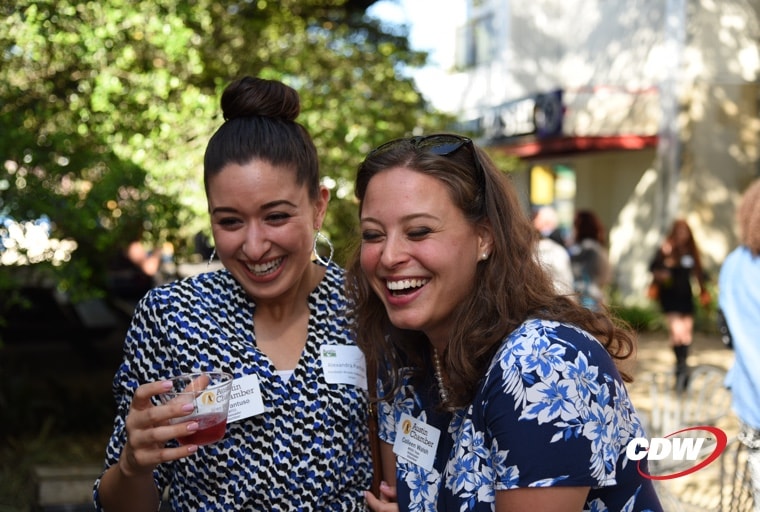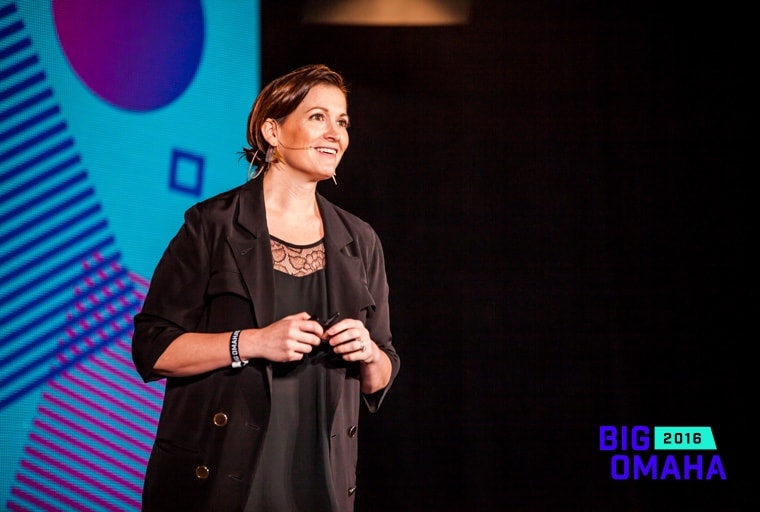 We have the perfect plan for your event
Event Album Features
✓
Available on Android, iOS, and web
✓
Facial recognition based photo delivery
✓
Text-based invites, onboarding and photo delivery
✓
Social post auto-hashing
✓
All file formats accepted
✓
Pricing based on event size
* 25% discount for schools and non-profits.
(verification required)