Your photos. Taken by others.
Delivered by Waldo.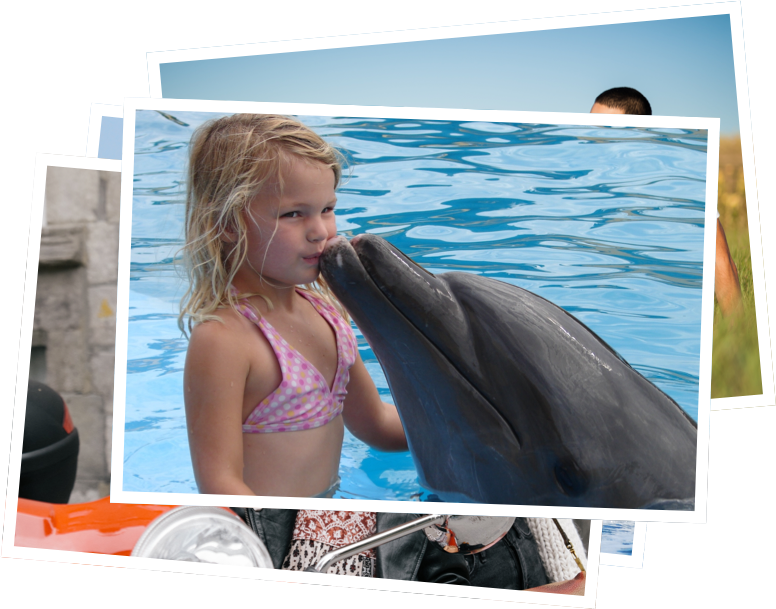 I wish I had my photos from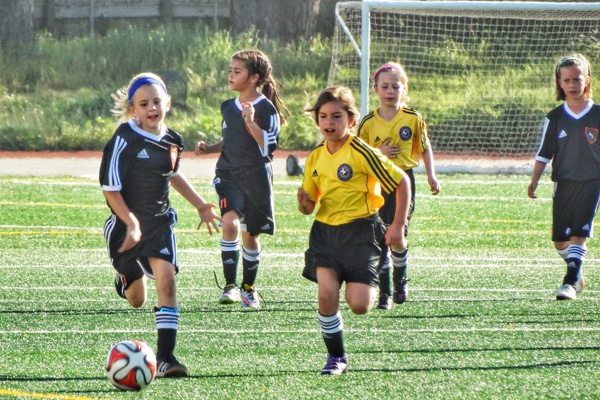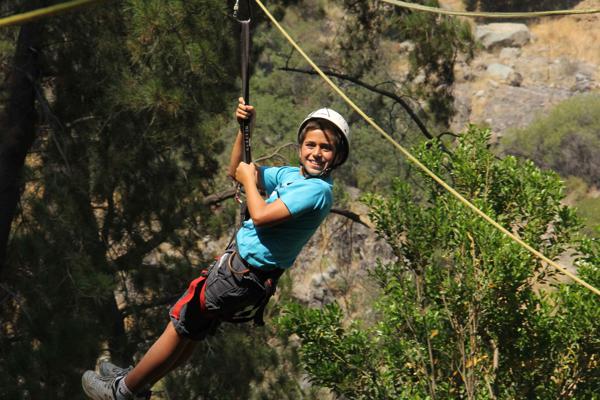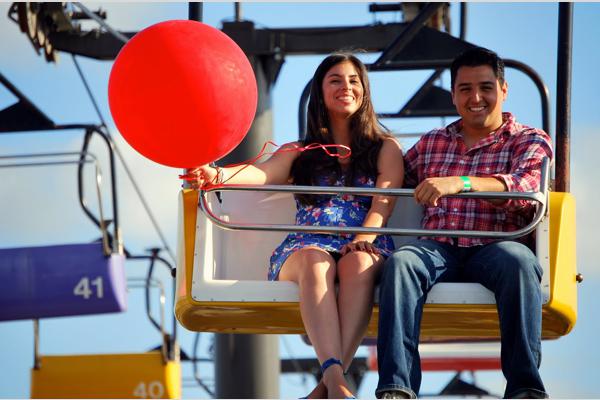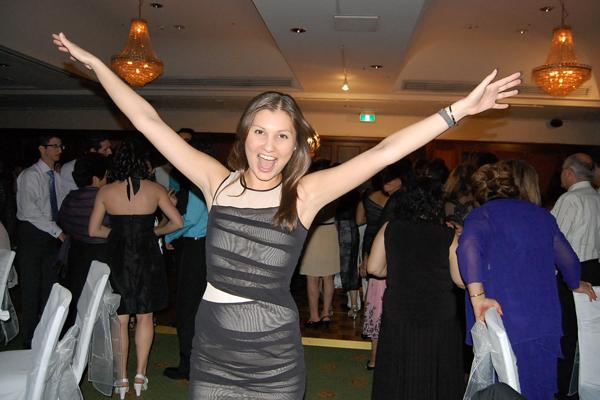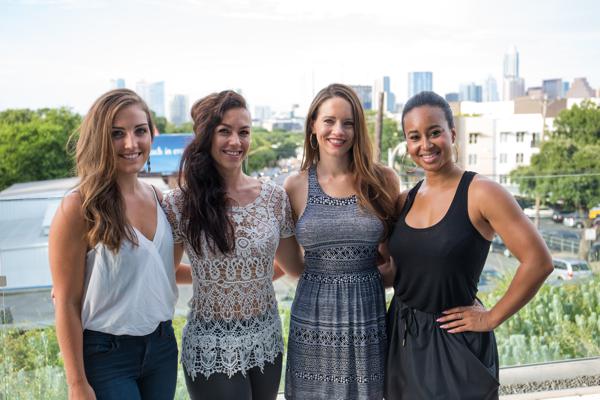 A better photography experience
Waldo works with photographers, venues and events to seamlessly deliver your photos. Download the app or text an album code to SELFIE (735-343), and Waldo will find your photos. No more waiting. No more searching. Be Found.
Effortlessly send & receive your photos with your friends & family
Suffer from photo-hoarding guilt? Still waiting on that photo from your friend? Connect your photos and Waldo will take care of the rest. All the right photos to all the right people.